News
THE MIGHTY MĀNUKA TREE – POWERFUL PROTECTER OF PEOPLE & THE ENVIRONMENT
Apr 27, 2022
THE MIGHTY MĀNUKA TREE – POWERFUL PROTECTER OF PEOPLE & THE ENVIRONMENT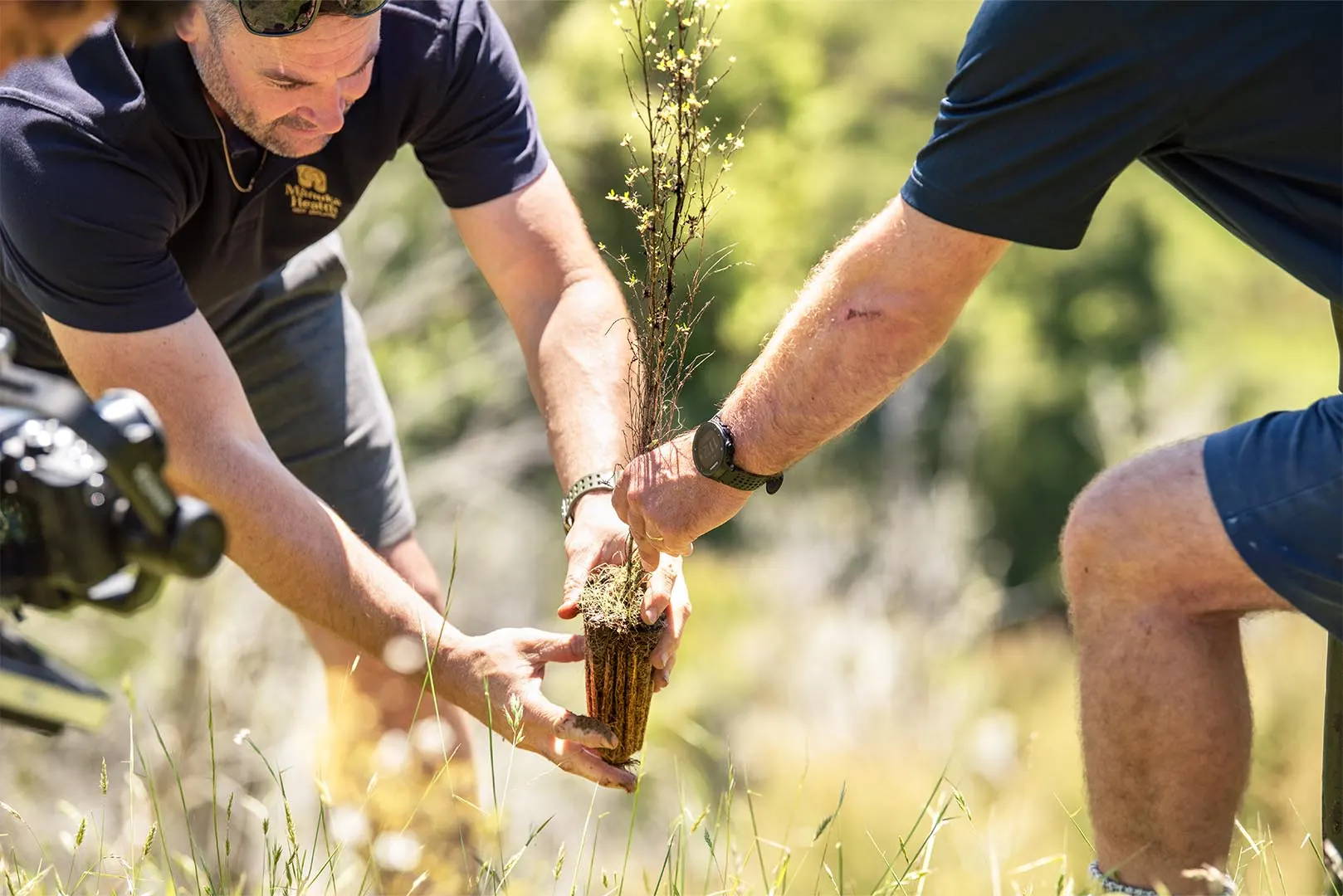 The humble yet mighty Mānuka tree not only gives us the world's most amazing honey, it's also a powerful protector of the environment.
In summer the Mānuka tree blossoms briefly with an abundance of delicate white flowers that produce the nectar which bees make into Mānuka honey. But that's just it's summer job – all year round this rugged little tree plays an important environmental role.
The hardy Mānuka tree is an essential part of New Zealand's ecosystem:
Mānuka acts as the 'nursery crop' of the forest - it's the first plant to establish itself after fires or on cleared land and as it grows it creates shelter for other plant species to grow and re-establish the native forest
Prevents soil erosion
Restores biodiversity as native birds, reptiles and insects return to the reforested areas
Sequesters carbon - trees and soil are important 'carbon sinks' to remove carbon from the atmosphere to help combat global warming
Filters water in its root system and helps protect our waterways
Giving back to the land by planting native Mānuka trees is an important part of what we do at Mānuka Health.
As beekeepers we understand the vital connection between the health of the land, the health of our bees and the quality and sustainability of our products. 
  Working with landowner partners who share our environmental and social values, we're planting 1 million Mānuka trees by 2025 to regenerate deforested or marginal land and offer landowners an alternative way to 'farm' their land – by the sustainable production of Mānuka honey.
We want to make sure the beauty of New Zealand's unique landscape is protected for future generations and ensure we can sustainably produce our Mānuka honey for many more years to come.

" Giving back to the land by planting native Mānuka trees is an important part of what we do at Mānuka Health"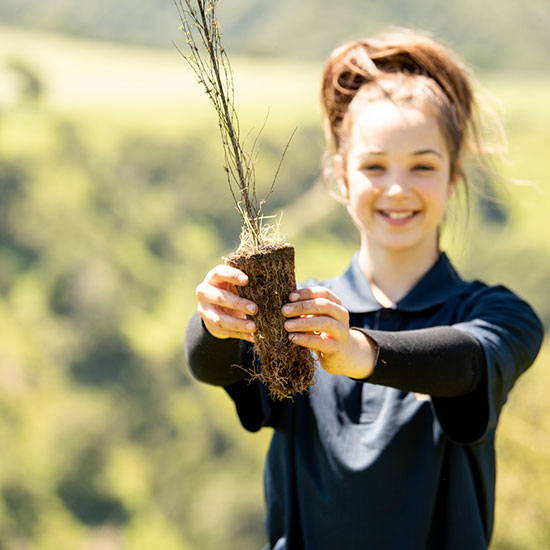 DISCOVER OUR AMAZING BEE PRODUCTS RANGE
Discover the natural goodness of Mānuka honey as well as our other New Zealand natural bee products such as Propolis, Royal Jelly and naturally soothing lozenges and sprays. 
All proudly produced and packed in Aotearoa, New Zealand.